This conference is for anybody who serves in children's and family ministry, not just pastors!
Children's ministry is the most futuristic and strategic ministry of the Church.
Because this is true, leaders who serve kids and families should be connected to what they need: high quality training, meaningful community, transformative resources, and biblical inspiration for their calling.
We've created a world-class event that is uniquely designed for your thriving as a children's ministry leader!
Receive Powerful Training and Resources
Experience in-depth training from leading children's ministry experts and practitioners, and explore the latest tools and opportunities for children's ministry in the Resource Center!
Experience Spiritual Renewal
Get the space you need to care for your soul as you engage in dynamic worship, connect with the Lord in dedicated times of prayer, and receive encouragement from Scripture through the speakers!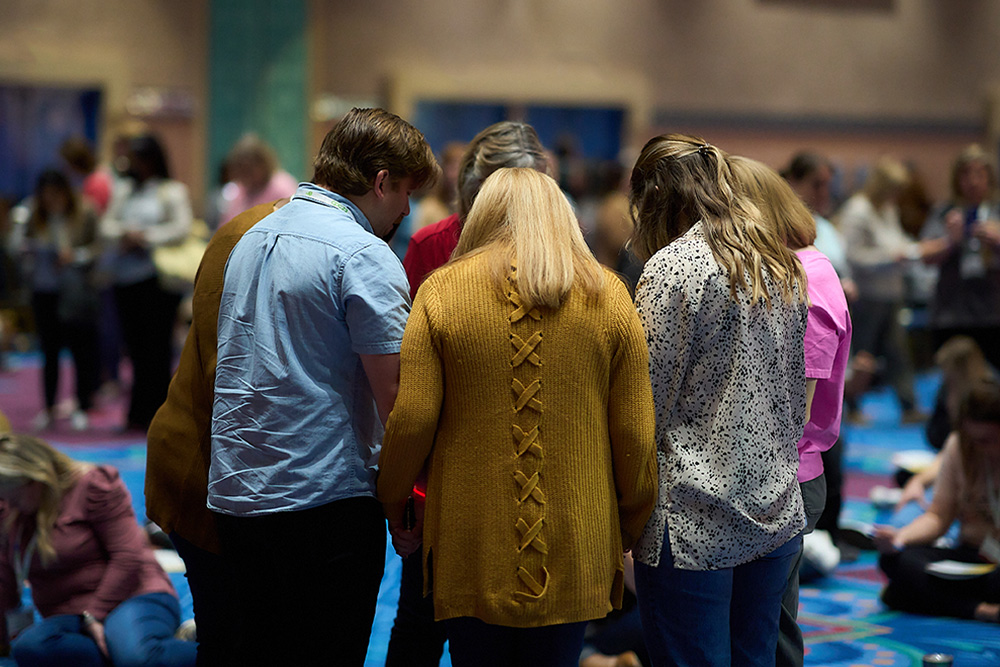 Gain Meaningful Relationships
CPC is an environment where relationships with fellow children's ministry leaders are forged and strengthened. Find people who will walk with you into 2024 and beyond!
Go back to your ministry not only refreshed and equipped, but also with the practical tools to make progress in accomplishing the mission you have been entrusted with!
What CPC Attendees Are Saying:
"What a great conference! You guys did amazing. It was my first year attending, and I was truly impressed by the organization, spirit, speakers, and offerings."
"I came away rested and encouraged and with resources and training that apply to what God is doing in my ministry. I left ready and excited to practice what God had showed me."
"It was SO MUCH more than I thought it would be! I was coming for training BUT GOD had A LOT more planned than that."
"High quality event. No detail left undone. So very rich in content!"
"I look forward to the worship and teaching all year long. CPC refreshes my mind, body, and soul."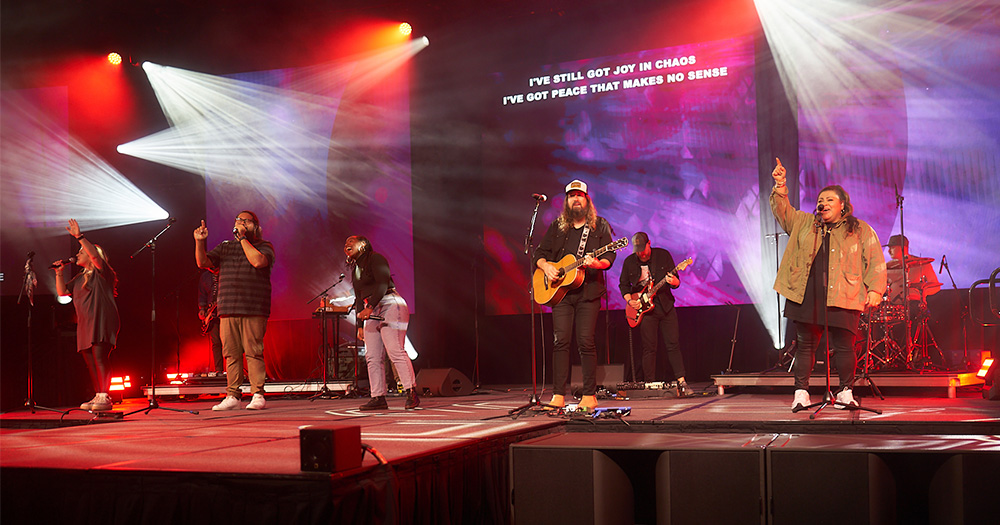 "I came home with TONS of information to help move our ministry throughout the year."
"I almost can't believe that it was THAT fantastic, THAT meaningful, THAT incredible. Only with God…"
"Thank you! Thank you! Thank you! CPC is the best time with the Lord that I get in worship all year long."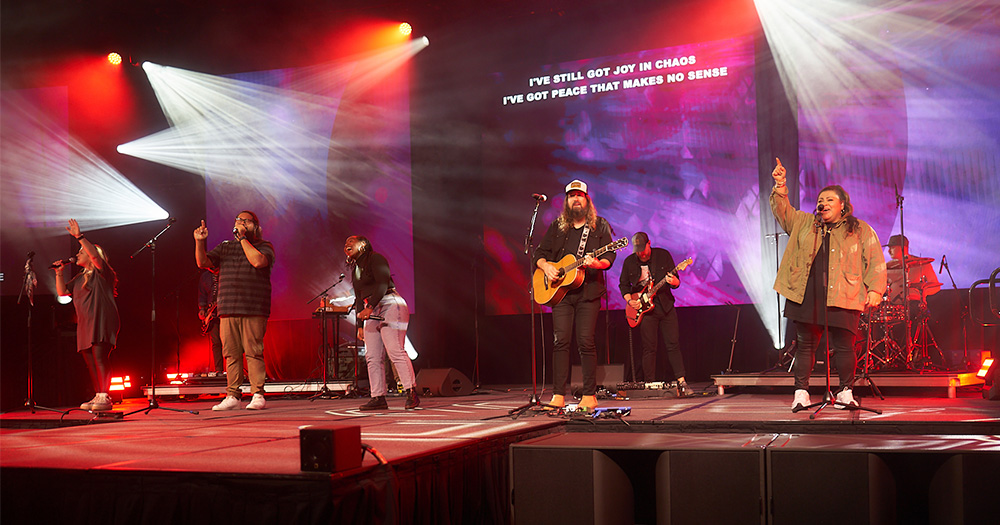 Register now to get the best rate!
If you purchase more than one ticket for your team, this is the price of each additional ticket.