Interested in serving as a Coach at CPC24?
At CPC, we offer one-on-one appointments where any attendee can meet with an experienced ministry leader to process their situation and find next steps in their leadership. If you'd like to help leaders take action in their ministries as a coach, follow these steps!
Read through the information document.

This contains critical information you will need to be a coach at CPC!
Submit an application.

Application requirements are listed on the Coaching Information Document (see above). Each applicant's submission will be reviewed and receive a response from our coaching team. The application will be open from Sept. 1 - Oct. 31.
New coaches will receive training.

New approved coaches are REQUIRED to participate in online training. This quick and informative training will orient you to creating the best experience for attendees.
Thank you so much for your interest in serving as a coach at CPC24!
Would you like to serve at CPC with the INCM team?
CPC takes many wonderful volunteers to create an incredible experience where leaders are connected to the training, resources, and community they need to reach the next generation.
The volunteer program provides an economical way for ministry leaders to participate in and serve at the conference.
Due to the overwhelming response, the CPC24 volunteer application is now closed. If you're interested in being the first to know that the application for the CPC25 volunteer team is open, please fill out this form.
Interested in being a breakout speaker at CPC24?
Breakouts are such an important part of the CPC experience. We truly seek to deliver a high-quality training experience for all of our attendees. If you are interested in being part of the team of breakout speakers at CPC24, follow the steps below!
Read through the information document.

There are some changes from previous years so please read the full document even if you've been a Breakout Speaker in the past.
Submit an Application

Applications were open from April 14 to June 2.
Application is now closed.
Selections are made by the Breakout Selection Committee.

You will be notified in August. Every submission is reviewed by the Breakout Selection Committee which is composed of a select group of children's ministry leaders of varying experience levels, along with the INCM staff. We believe this shared wisdom is essential to lining-up the best possible breakouts and speakers for CPC. Each application is carefully considered.
*Please note… if this is your first time speaking at CPC, you may need to submit a video recording of you teaching a group of adults.
We are thankful for the thought and effort that you put into your submissions, and value keeping the content presented to CPC participants fresh and relevant.
Become an Event Sponsor or Exhibitor at CPC24!
At CPC, you have the opportunity to engage with approximately 2,000 leaders who are influencing the discipleship of this generation of children and their future.
This is the perfect place to meet with these leaders and connect them to the latest tools and resources you have to offer.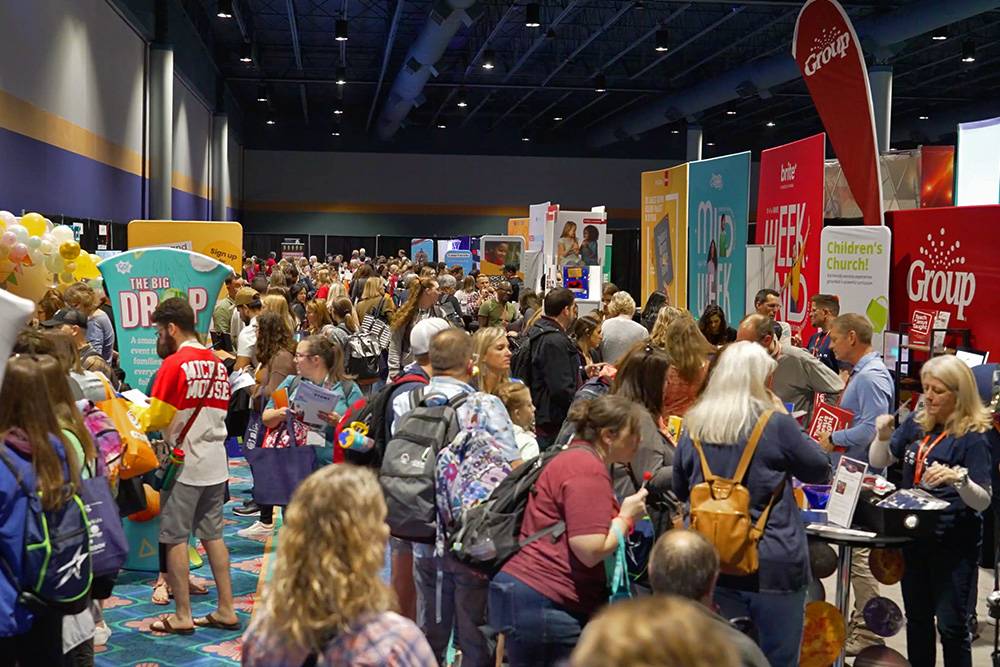 Resource Provider application is open!
*Closing on October 15, 2023
This conference is designed just for children's ministry leaders!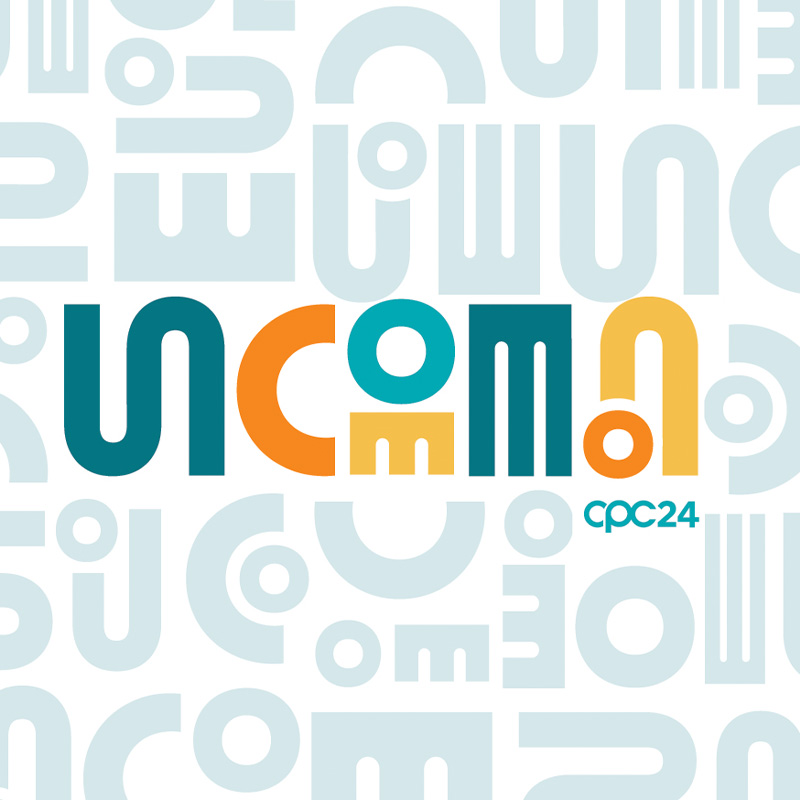 Children's Pastors Conference (CPC) is a life-changing experience for leaders of children's and family ministries.
In-depth training in over 130 breakout options
Resource Center full of children's ministry specific resources
Meaningful networking with leaders like you
Dynamic worship and spiritual refreshment
We would love for you to join this incredible community of leaders at CPC24!