Does hope for the future feel more like a wish on a star than something you are able to grip and hold onto with security these days? Does suffering and hope feel challenging to hold together at the same time?
If so, you are in good company.
Throughout the Scriptures, we see that those who commit to the way of God are on journeys where suffering and hope are not mutually exclusive of one another. Abraham and Sarah. Joseph. Moses. Ruth. Esther. Daniel. Mary and Joseph. And of course, our Lord. Just to name a few.
When we look closer, hope is at the very center of each story – it is the thread holding together the entire narrative…from redemption from a curse, to the ram in the bush, to the exodus from Egypt, to the scarlet cord in a window, to the blood of a Savior shed on a cross, to the empty tomb… Hope has never ended even when the chapters have.
When Peter wrote his letter of 1 Peter, he was talking to believers who were suffering and were persecuted because of their faith in Jesus. He reminds them about to Whom they belong. He reminds them of the purpose and new life they have received. He gives them encouragement to embody the way of Jesus by loving their enemies. And, because he is aware of the reality of their persecution, Peter points them to hope of their future alongside their King.
Peter offers these persecuted believers a rope to grab onto: Hope in the middle of suffering.
By embracing their role as strangers in a strange land, by remembering they are citizens of the Kingdom of the one True King, they can see their suffering and the suffering of the world around them through a different lens. A lens that looks like Hope.
God's people, for generations, have suffered. Their chapters in the history of our world have opened and they have closed; and yet, because of the power of the gospel and the truth of His Word, the Hope they held onto never ended. It's been passed on and grasped onto from one generation to the next, because our Hope lives.
Sisters and brothers, in the waiting, in the suffering, there is still Hope.
He is the One we hold onto – the unending Hope that never runs out on us. This is the kind of Hope the generation we are discipling needs. This is the Hope we will explore in-depth at CPC23.
You are invited to join us as we lay hold of this Hope together on January 10-12, 2022, in Orlando. We can't wait to see you there!
This conference is designed just for children's ministry leaders!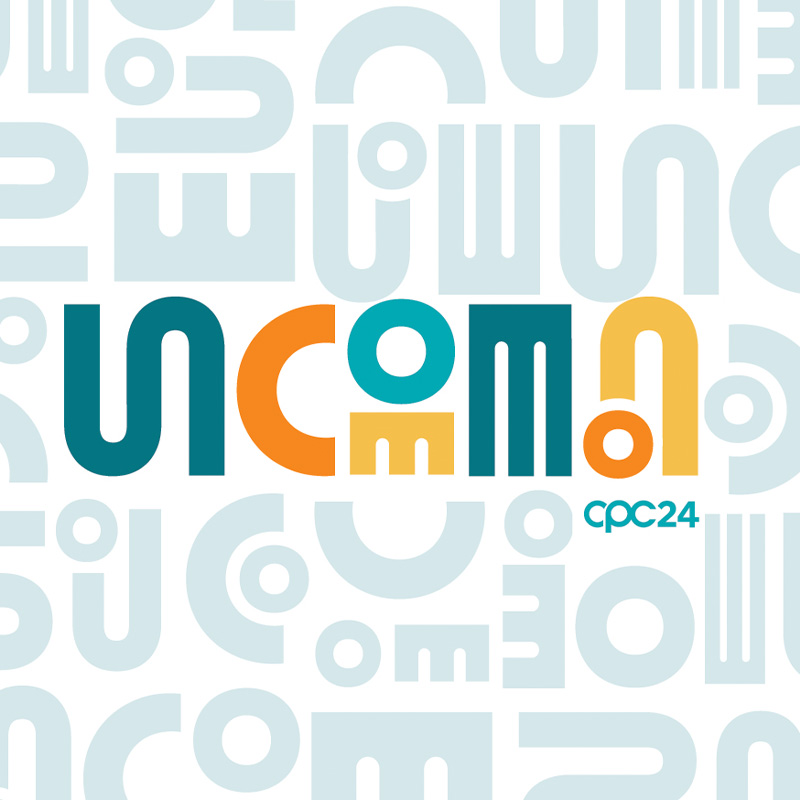 Children's Pastors Conference (CPC) is a life-changing experience for leaders of children's and family ministries.
In-depth training in over 130 breakout options
Resource Center full of children's ministry specific resources
Meaningful networking with leaders like you
Dynamic worship and spiritual refreshment
We would love for you to join this incredible community of leaders at CPC24!